—
We are bringing healthcare to where it belongs:
Your body.
By continuous monitoring markers, specific to heart failure and stroke at home, through a multiplexed molecular diagnosis at clinically relevant levels, at a fraction of the cost and time.
Detecting Heart Failure & Stroke b
efore they happen.
Our focus is home-based monitoring of cardiovascular diseases with a panel of clinically validated biomarkers. Currently, available point-of-care tests do not have the sensitivity or the form factor to meet the needs of clinicians.
These existing solutions lack portability & connectivity.
There are also many other necessary attributes needed to diagnose and treat heart patients at Emergency Room (ER) or at other points of care (e.g. ambulance) with minimal time to save lives. More importantly, the current technologies cannot enable tests of cardiovascular markers for regular monitoring of the patients in the home setting.
—
These patients have a higher risk of second stroke or heart failure, hence higher risk of disability or death.
For instance, the chance of a second stroke within a year of the first stroke is 25%, and within the first five years is 50% leading to higher risk of death or disability. However, there are no mechanisms for regular monitoring of these patients at the molecular level at home.
In the US, every 40 seconds, someone has a stroke and, every 4 minutes someone dies of a stroke.
Monitoring of patients already diagnosed of stroke or heart failure is now done with incredible lack of specificity or rigor. For instance, the patients are required to self-report in case of weight gain or if they feel lightheaded or shortness of breath — most don't.
Even the emerging solutions only enable highly non-specific monitoring of blood pressure or heart rate.
Currently, nothing is being done to monitor the patient's biology. Hence, there is a need for an ultrasensitive and ultra specific test, performed with a medical device that is portable or wearable or disposable, with mobile connectivity needed to communicate from the patient location (home or ambulance) to the doctor's office or emergency room.
—
We are addressing this challenge by streamlining the process with cutting-edge technology, and taking healthcare to where it ultimately belongs: the body.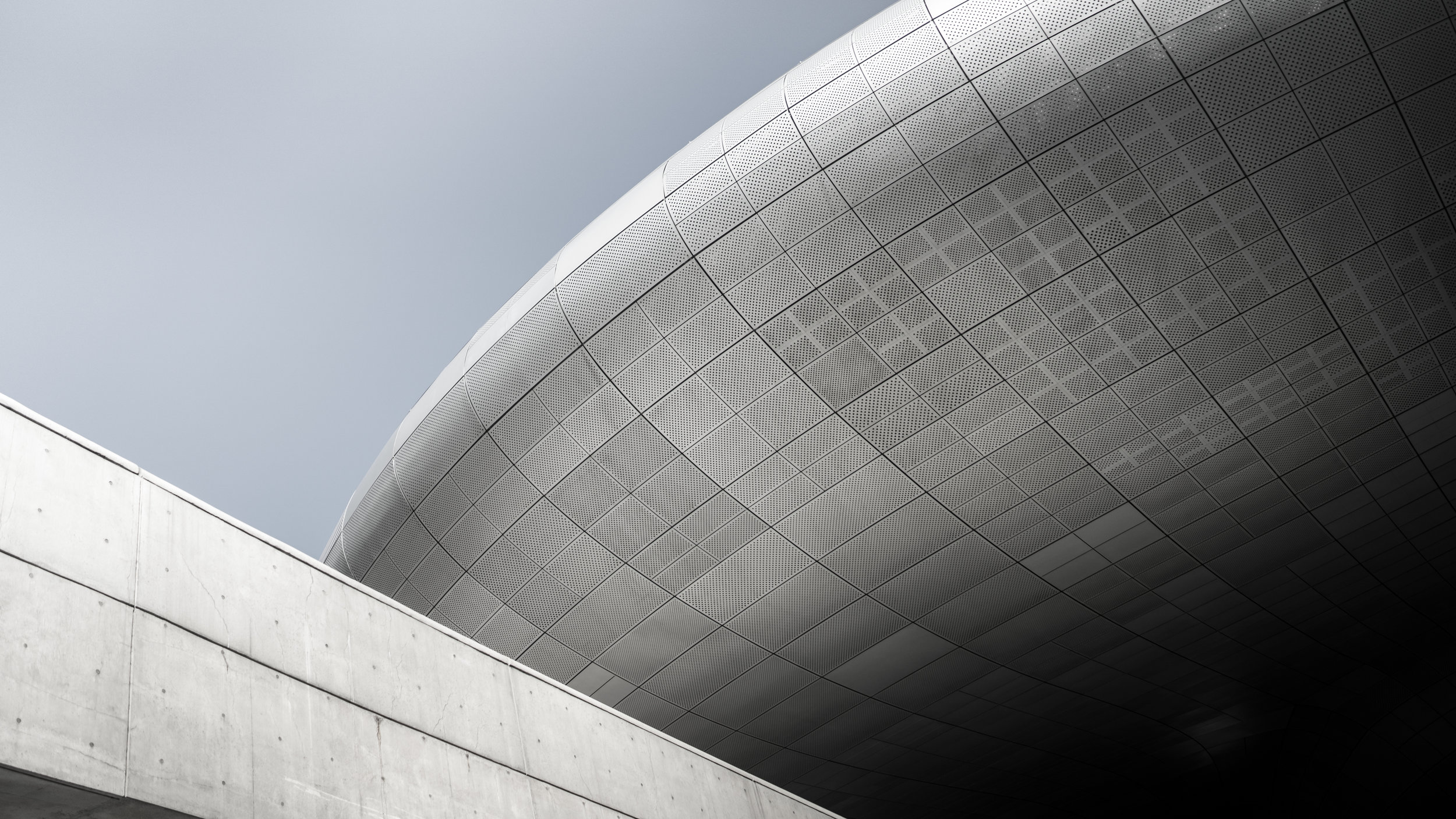 —
Founded on years of academic research, FemtoDX is committed to an intellectual environment needed to solve challenges in a multitude of disciplines.
Raj Mohanty, PhD
CEO, Founder & Board Member
Patrick Anquetil, PhD
Board Member
Rahul Baldota
Board Member
Sanjiv Taneja
Head, Ecosystem Partnerships
Stan Lapidus
Senior Advisor
Shyam Erramilli, PhD
Founder, SAB Chairman
David Weaver, PhD
Senior Advisor
Carla Sivak
Regulatory & Quality Affairs
Hiroo Awano
Corporate Development
Steve Steinhubl, MD
Advisor
Sudhakar Pamarti, PhD
Advisor
Robert Dinello, PhD
Director of Assay Development
—
The research facilities of FemtoDx are nestled in the heart of Los Angeles.
Located next to leading research universities such as University of California at Los Angeles (UCLA), University of Southern California (USC) and California Institute of Technology (Caltech) and leading hospitals such as Cedars-Sinai Hospital, UCLA Medical Center and St. John's Hospital.
We perform product development and manufacturing in partnership with the country's leading product design and development company and the country's largest manufacturing company.
Imagine the possibilities:
Convergence of diagnostics technologies, genomics, healthcare data management, mobile health technologies and exploding healthcare cost - a perfect time to transform healthcare. Join our team of researchers, clinicians, doctors, engineers and entrepreneurs in an effort to transform healthcare.
At FemtoDx, we will provide the resources to solve some of the most challenging problems, important for transforming current healthcare solution. If that sounds exciting to you, we would like you to join us. We are always looking for smart and driven talent in multiple disciplines.
FemtoDx offers medical, dental and vision coverage for all of our employees and their dependents. We have a flexible time off policy, life insurance coverage, retirement plan, and other benefits. We offer competitive base salary, stock options, and discretionary bonuses.
All current openings are located in Los Angeles, CA.
Director of Mixed-Analog Circuit Design
Semiconductor Device Engineer
Artificial Intelligence Systems Architect